13-09-2019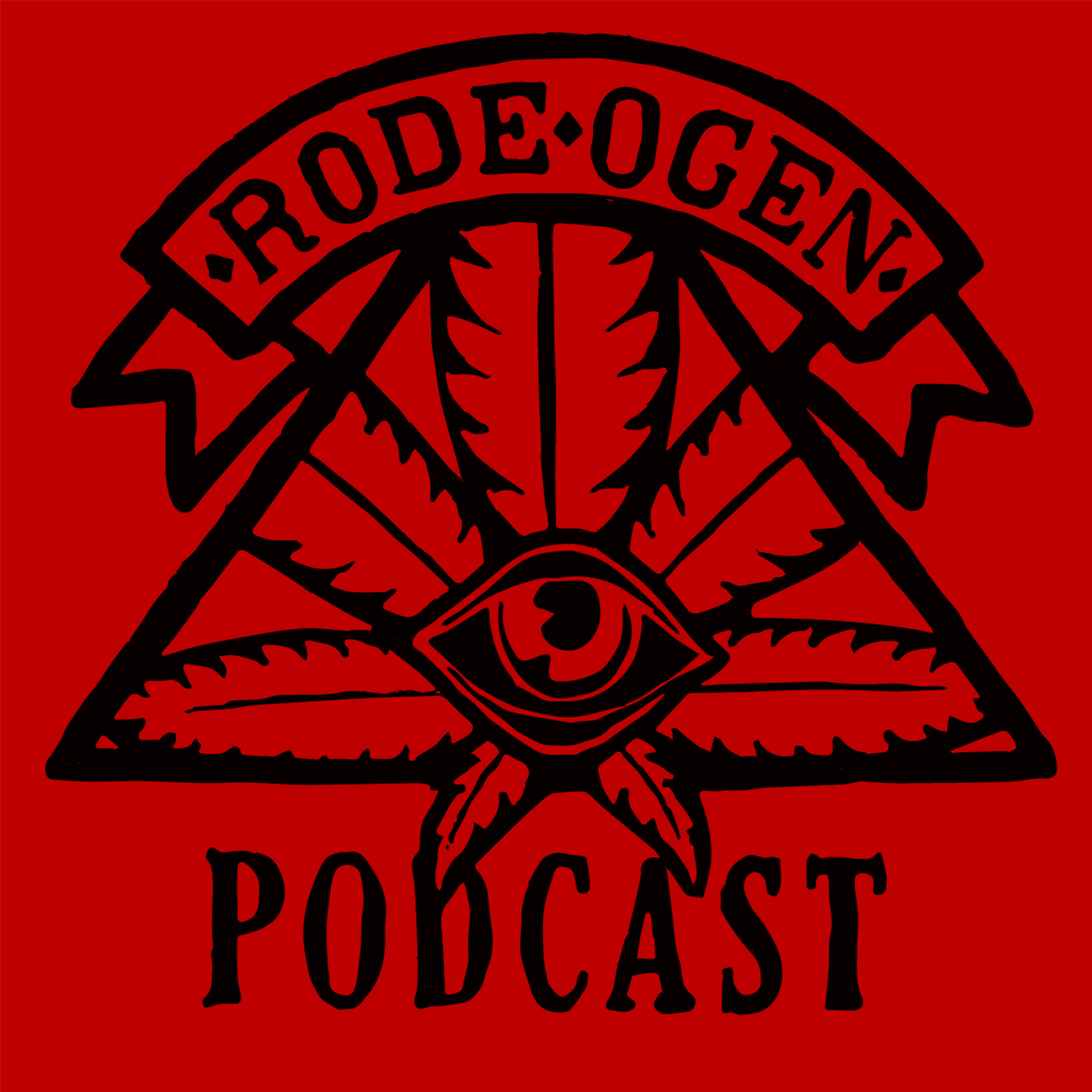 Meles and Jermain praten de laatste dagen van Jermain in NL voordat die naar Africa vertrekt, Prive jets, muziek wat kwijt is, en The Don is er met een speciale boodschap. Voorlopig de laatste Weekelijkse Rode Ogen. We zijn snel terug!
Filetype: MP3 - Size: 69MB - Duration: 28:39 m (320 kbps 44100 Hz)
Tweet
31-08-2019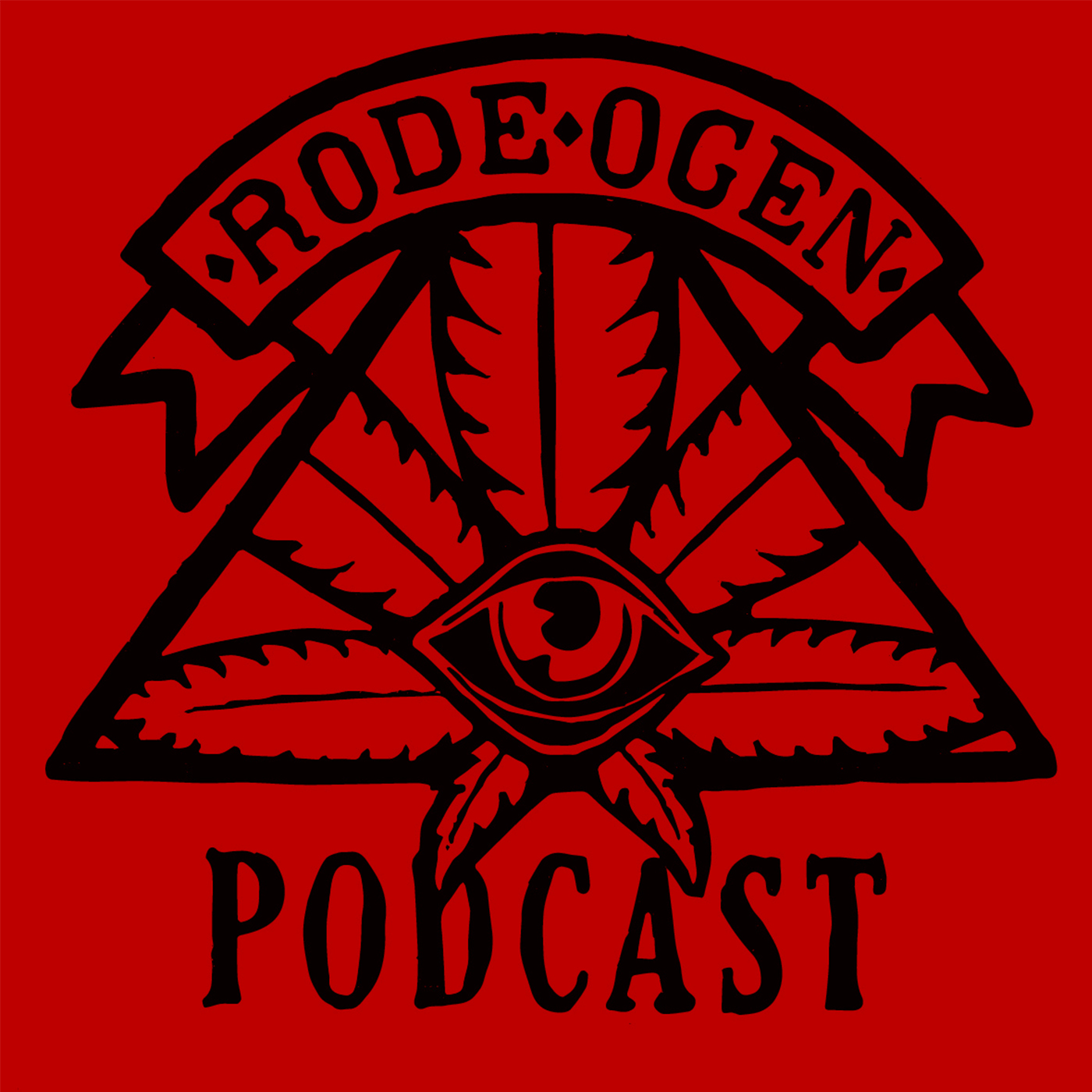 Meles & Jermain praten Conflicten, Road to Africa En The Don belt in met een verhaal over dromen.
Filetype: MP3 - Size: 60,54MB - Duration: 26:09 m (320 kbps 44100 Hz)
Tweet
---